It's Time to Make Those Summer Travel Plans
May 23, 2018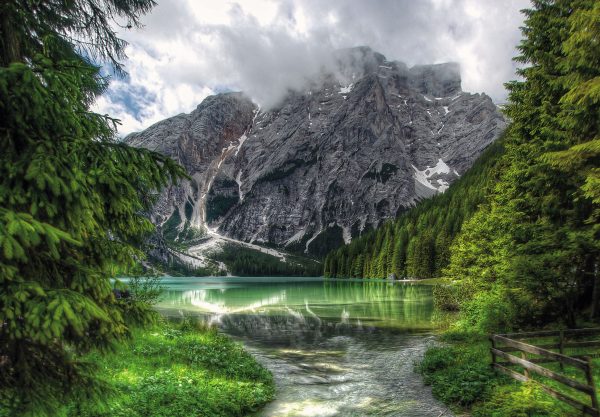 Summer vacation doesn't always mean sitting by the pool. There are many other fun—and unusual—ways to get out and explore. View or download the 5 inspiring ideas below, all of which can be found in our latest travel guide books.
TRY AN OUTDOOR ADVENTURE
---
Why not use your time off for an outdoor adventure? View or Download
this guide to 3 hiking trails that run across the country—the Appalachian Trail (2220 miles long), the Pacific Crest Trail (2660 miles long), and the Continental Divide Trail (3100 miles long)—that range anywhere from easy walks to hard-core climbs.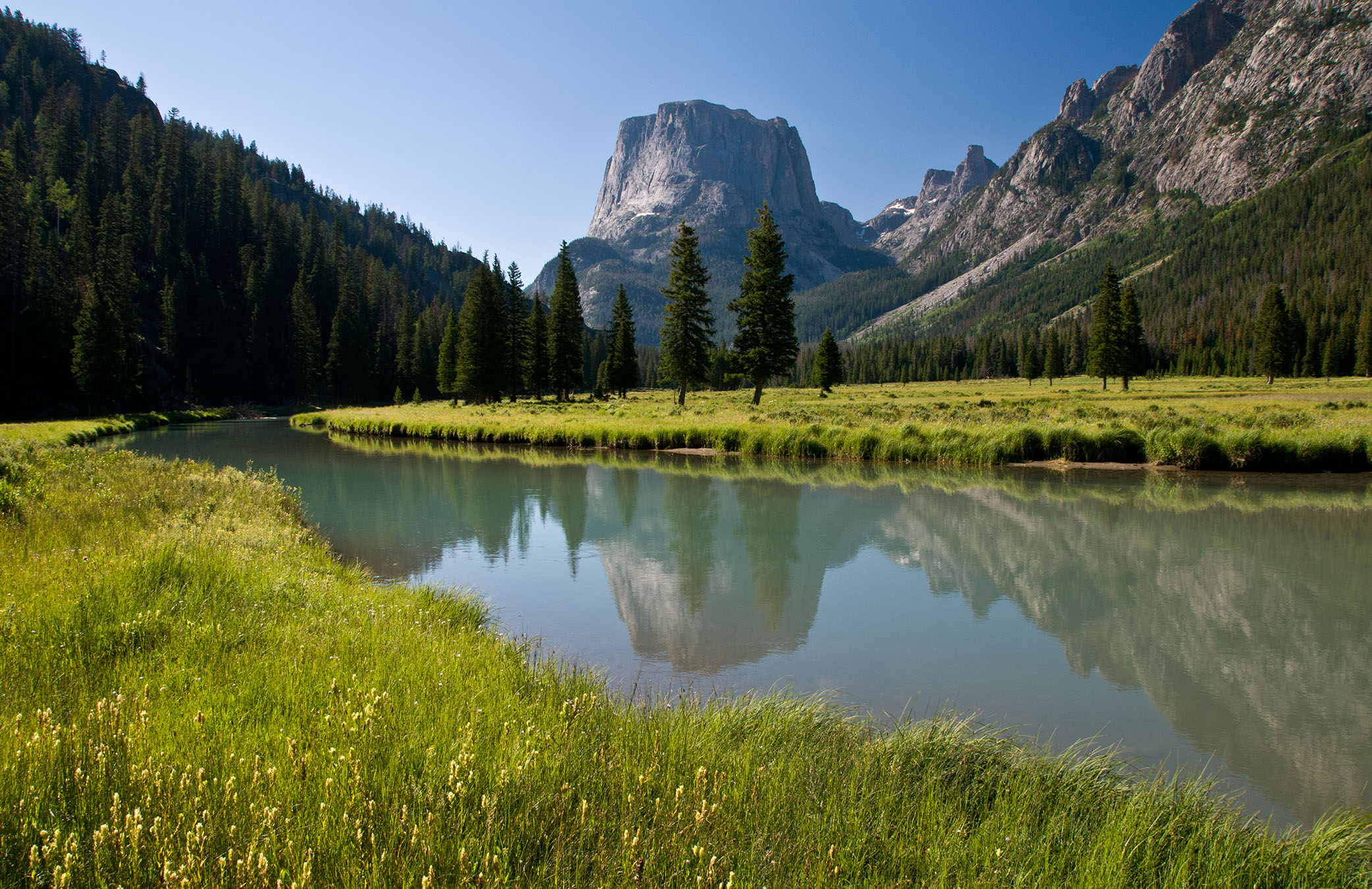 From Great Hiking Trails of the World: 80 Trails, 75,000 Miles, 38 Countries, 6 Continents
EXPLORE AND IMBIBE
---
Get out of the heat and spend some time touring the Big Apple's storied taverns, dives, and bars. View or Download this guide to 3 authentic New York watering holes in Brooklyn, Harlem, and Manhattan—all legendary locales with an intoxicating mix of history, local color, and New York City lore.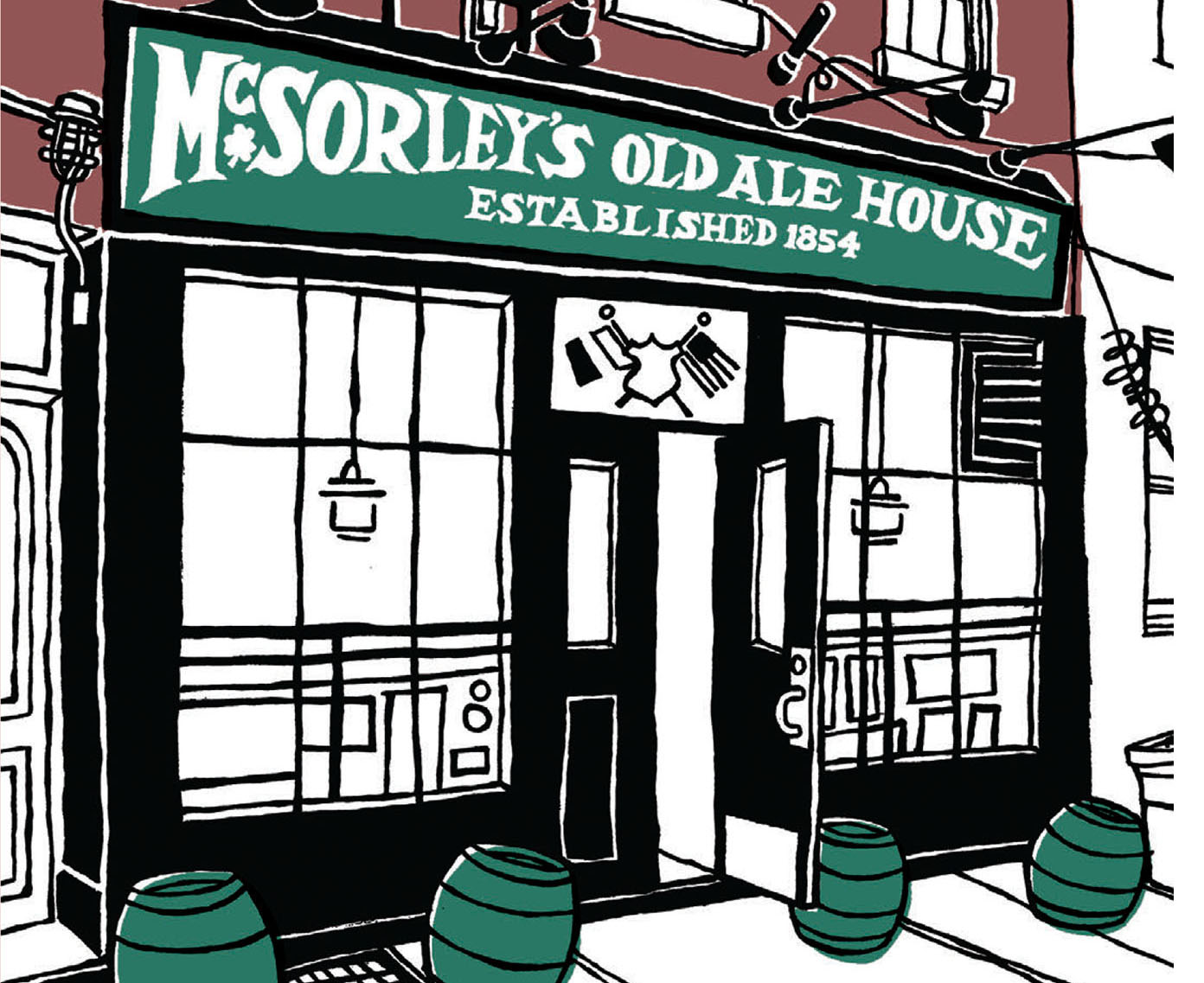 From Bars, Taverns, and Dives New Yorkers Love: Where to Go, What to Drink
HIT THE ROAD
---
Pack up the family, get together with friends, or spend some "me" time exploring these 6 scenic road trips: View or Download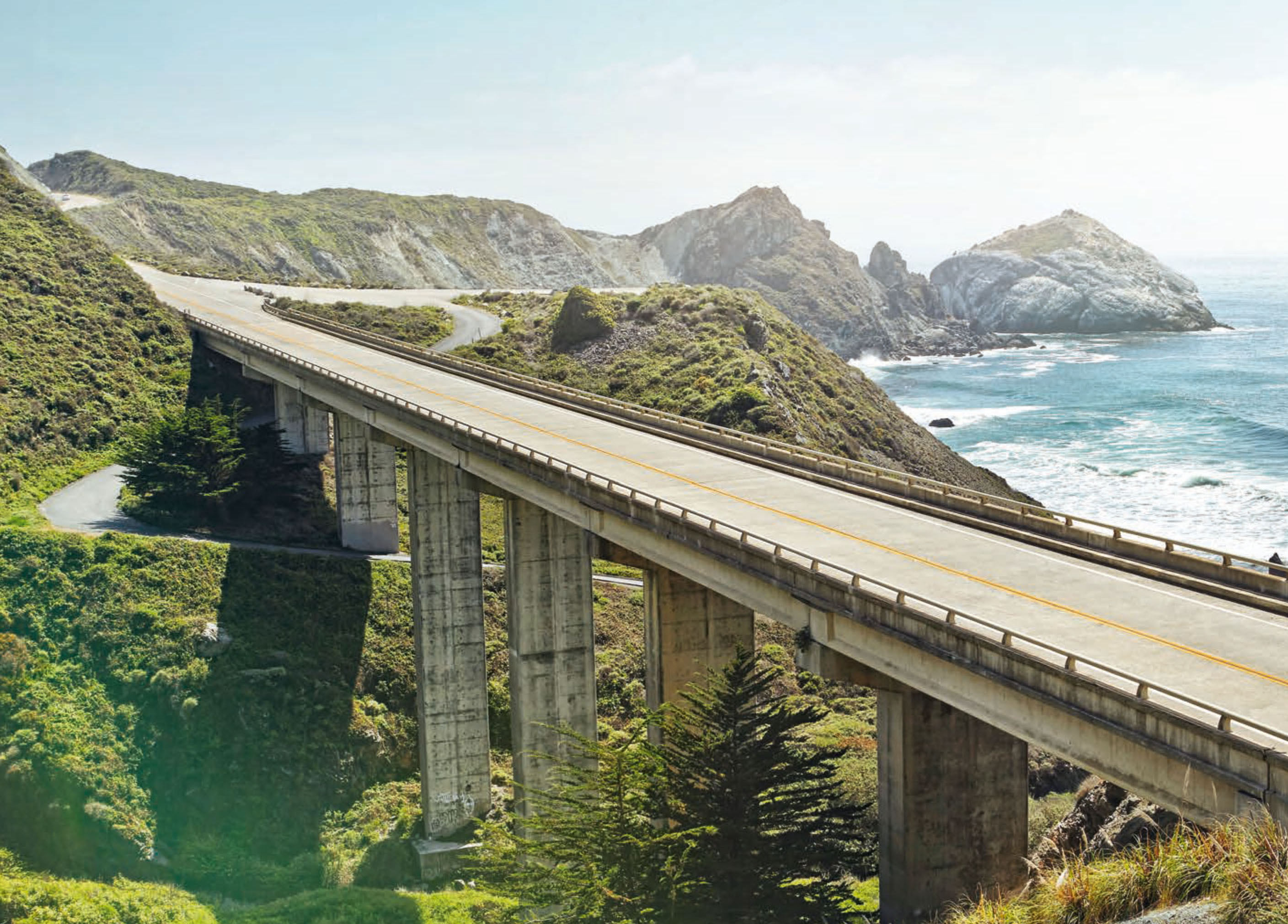 From The Road Trip Book: 1001 Drives of a Lifetime
FOLLOW A LOCAL'S TREASURE MAP TO PARIS
---
Finally, the "must-do, must-visit, must-see" travel list given to you by the Parisian friend you've been longing to have. View or Downloadd this insider's look at the best of the Canal Saint-Martin and Saint-Germain-des-Prés neighborhoods of Paris and spend some time traveling without the tourists.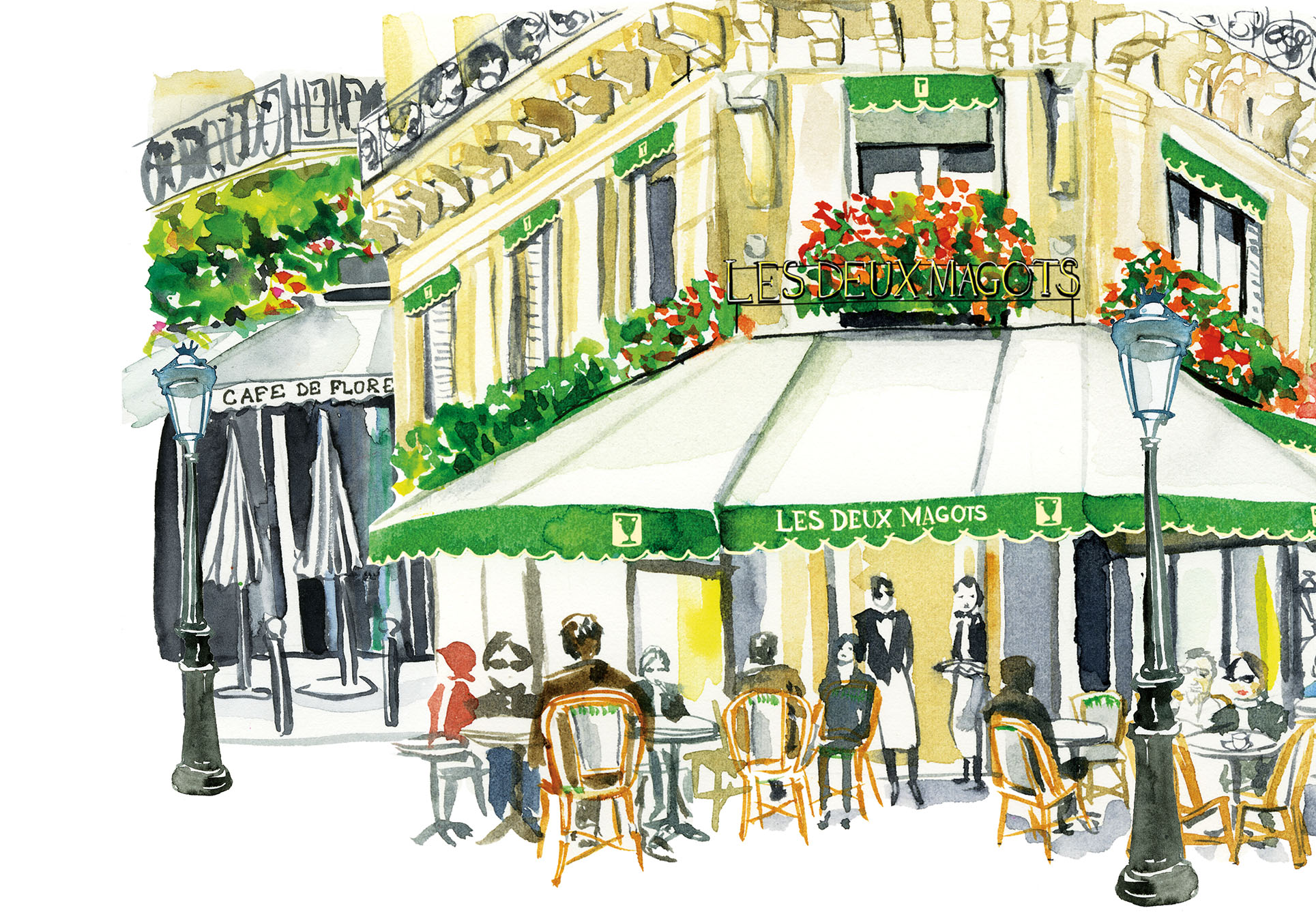 From Paris in Stride: An Insider's Walking Guide: a complete handbook to the architectural marvels, gardens, historical highlights, cultural hubs, markets, and food and wine favorites of Paris.
WHITEWATER OR LAZY RIVER?
---
Are you a whitewater junkie or someone who prefers to float down a lazy river? View or Download this guide to 4 summer river trips from all 4 corners of the country, ranging from calming streams to adventurous whitewater.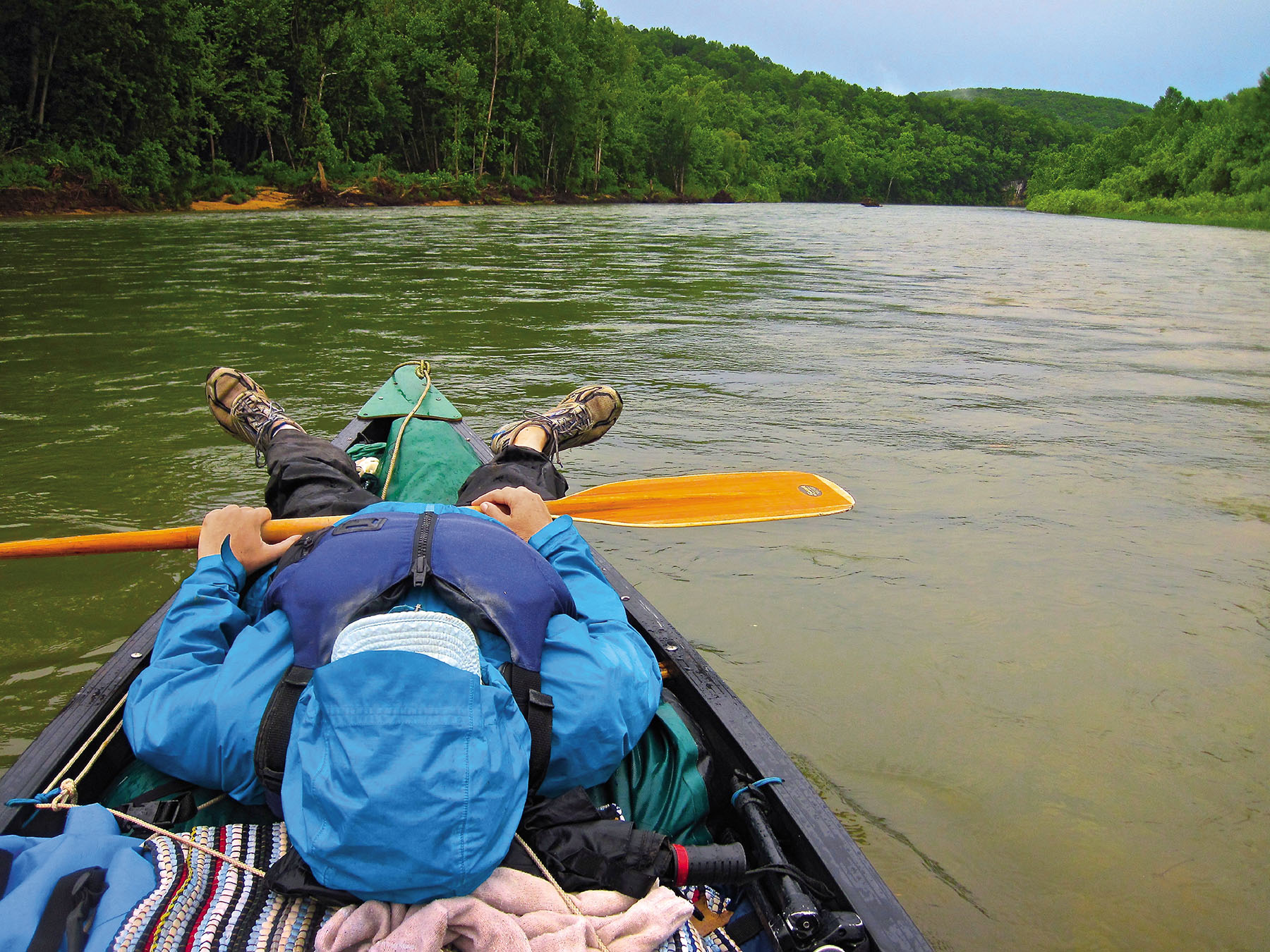 From America's Great River Journeys, an inspirational bucket list for anyone interested in rafting, kayaking, or canoeing.