HOLIDAY RECIPES: Breakfast, Brunch, & Cocktails
November 19, 2020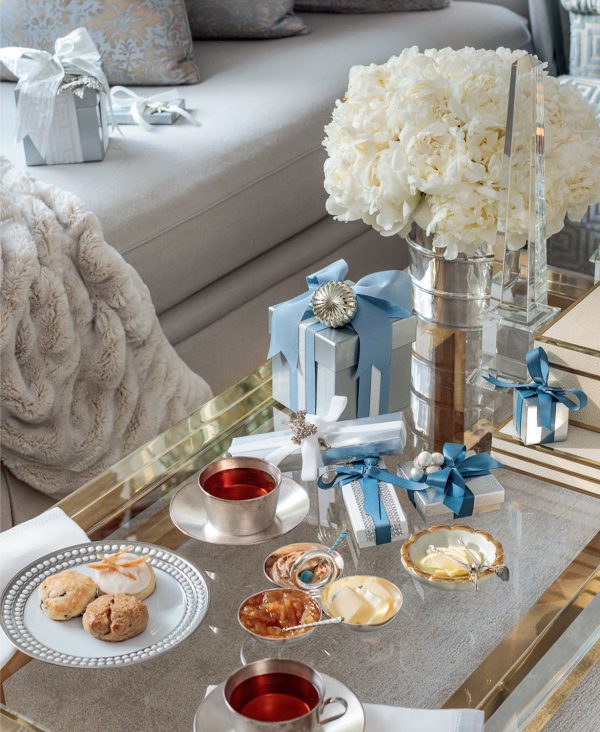 Now that you've planned your holiday dinner (with recipes for 
the Main Course
, 
Appetizers & Sides
, and 
dessert
), let's talk about those all-important extras: breakfast and booze! Whether starting off the big day or continuing the fun the morning after, these breakfast & brunch recipes are sure to hit the spot. And if you're looking for a boozy brunch, the festive cocktails below will lighten up any party.
---
BREAKFAST & BRUNCH
---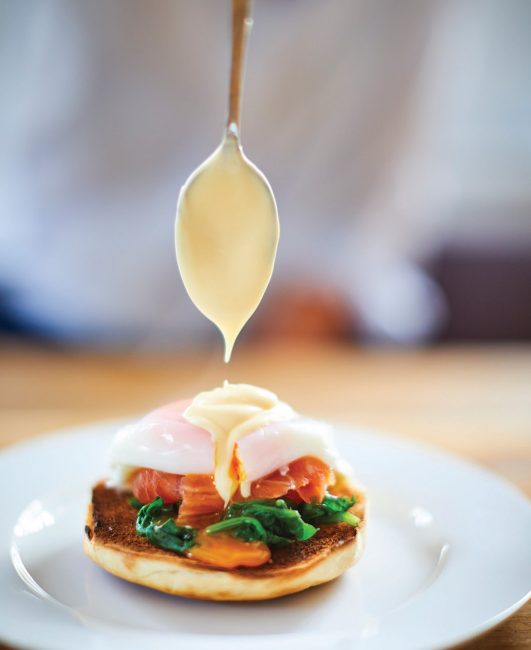 Decadence is what makes Eggs Benedict a star of the brunch table. This recipe replaces the traditional ham or bacon with smoked salmon, but keeps the delicious, rich and creamy hollandaise sauce.
From An Entertaining Story by India Hicks
---

This is a decadent alternative to the classic pancake recipe. It may sound like a lot is going on in this recipe, but the flavors are delightfully balanced. The compote can be made up to three days in advance, stored in the refrigerator, and heated before serving.
---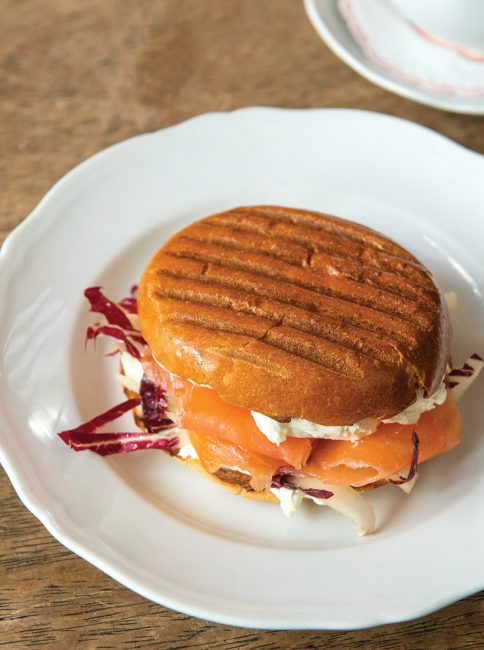 Montenapoleone is Milan's famous shopping street—like this sandwich, its stores are very chic and alluring. The toasted Paninetto all Olio (an oil-based bread dough with a soft crumb and a thin crackly crust) and the bitter radicchio wonderfully compliment the rich smoked salmon.
From Sant Ambroeus: The Coffee Bar Cookbook
---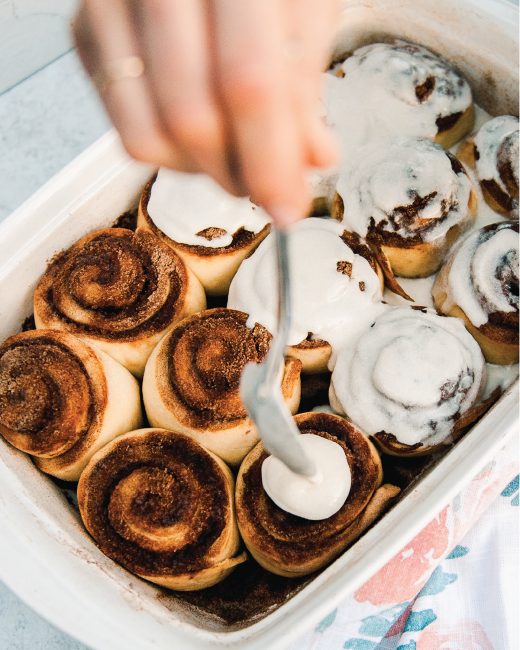 These pinwheels of sweet yeast dough, loads of butter, cinnamon, and icing really deliver. While they're traditionally filled with raisins, you can add walnuts, pecans, almonds, chocolate chips, hazelnut spread—anything your heart desires.
From Milk Jar Cookies Bakebook
---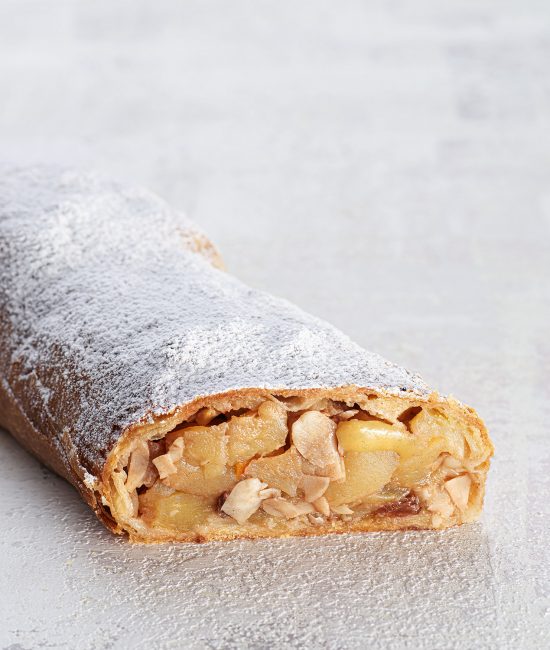 This traditional Viennese apple strudel is perfect all alone but tastes even better with some whipped cream or a scoop of vanilla ice cream.
From Petite Patisserie: 180 Easy Recipes for Elegant French Treats
---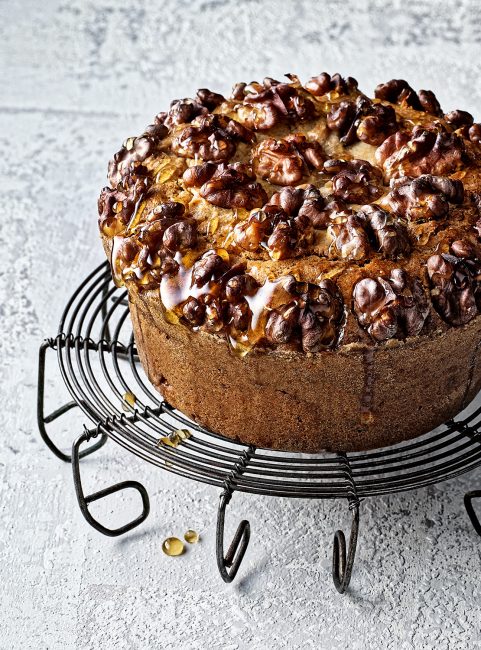 This wonderful cake has a moist almond-flavored batter and is loaded with walnuts and drizzled with honey, adding a tremendous extra depth of flavor and texture.
From Petite Patisserie: 180 Easy Recipes for Elegant French Treats
---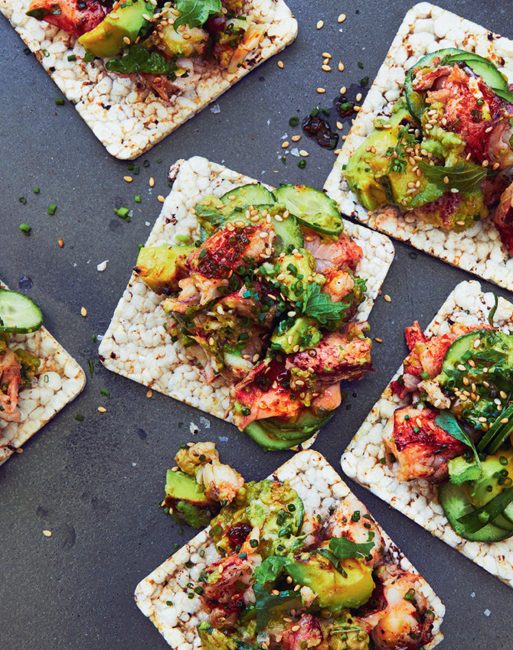 The Japanese flavors in this lobster salad are so subtle they balance out well with the grilled avocado and sweet lobster.
From Eat California: Vibrant Recipes From The West Coast
---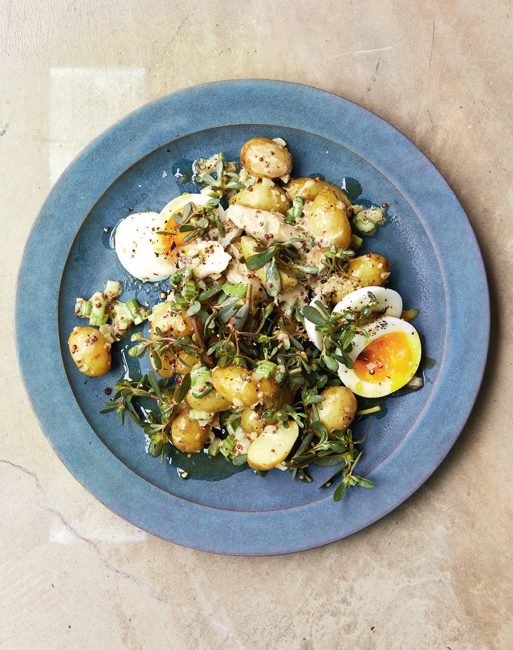 Potato salad is known as a summertime food but it can also be enjoyed in winter. The smoked fish transforms this potato salad into a filling meal and it works warm, room temperature, or cold.
From Eat California: Vibrant Recipes From The West Coast
---
DRINKS
---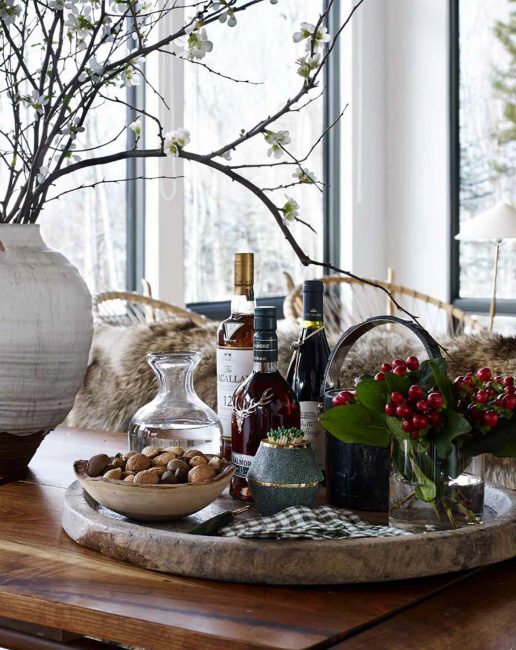 "I remember visiting São Schlumberger's town house in Paris for drinks with my parents when I was a little girl. She greeted us in a red ballgown and had put out little silver bowls filled with irresistible potato chips. It was all so divine and luxurious, it made a deep impression on me. I try to channel a bit of her hospitality by keeping a well-stocked bar and my own favorite potato chips from William Poll always at the ready." —Aerin Lauder
From Entertaining Beautifully by Aerin Lauder
---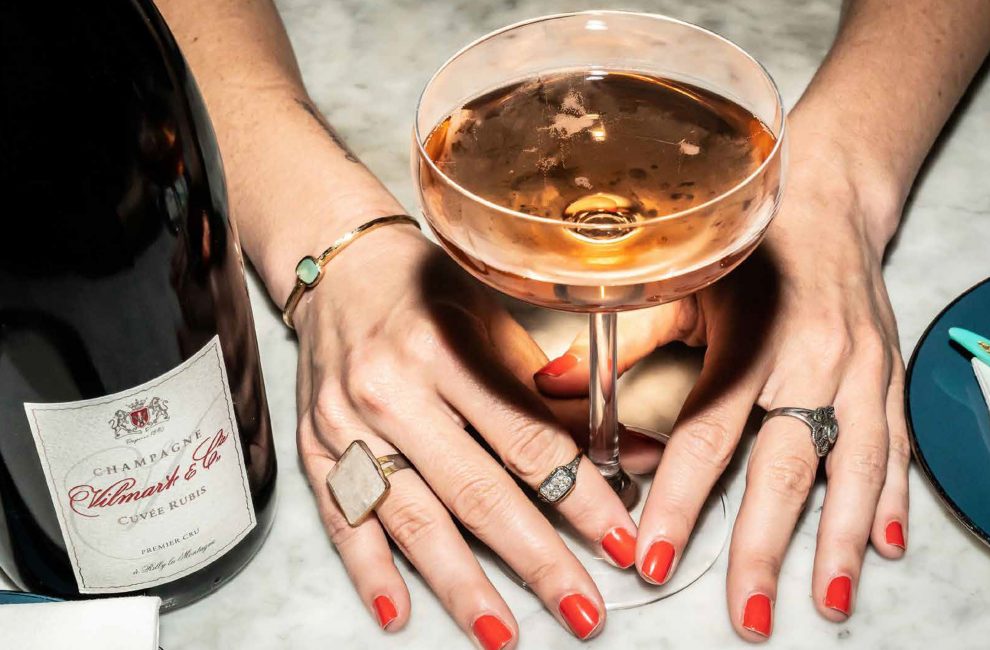 "One of the many reasons why Champagne is so complicated is because every winemaker conforms to a different grape, style, mode of thought, farming practice, and traditions or new philosophy…If you are like me and completely obsessed, I recommend trying at least one from [this list] at some point in your lifetime. If you're not gonna go big, just go home." —Ariel Arce
From Better with Bubbles: An Effervescent Education in Champagnes & Sparkling Wines
---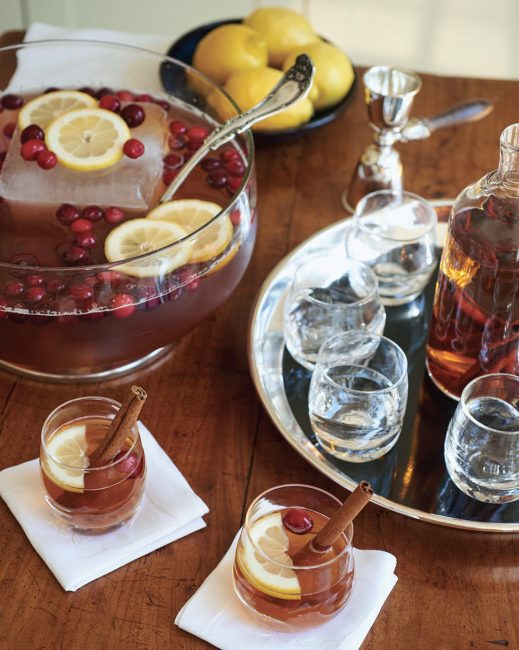 This bourbon punch—enough to fill a punch bowl—strikes an autumn chord with its cranberries and nutmeg.
From The Ladies' Village Improvement Society Cookbook
---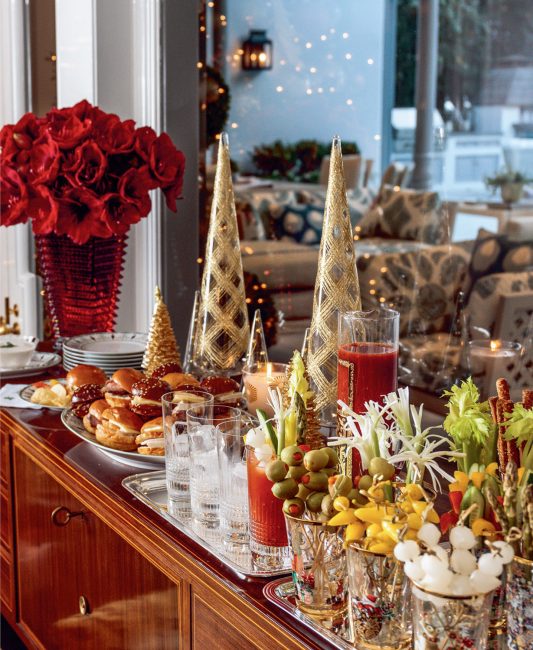 No brunch is complete without the perfect Bloody Mary. You can serve it with an assortment of fun garnishes, such as skewers of olives and onions, Italian peppers, celery and fennel sticks, green onions, and even pretzel rods.
From You're Invited: Classic, Elegant Entertaining
---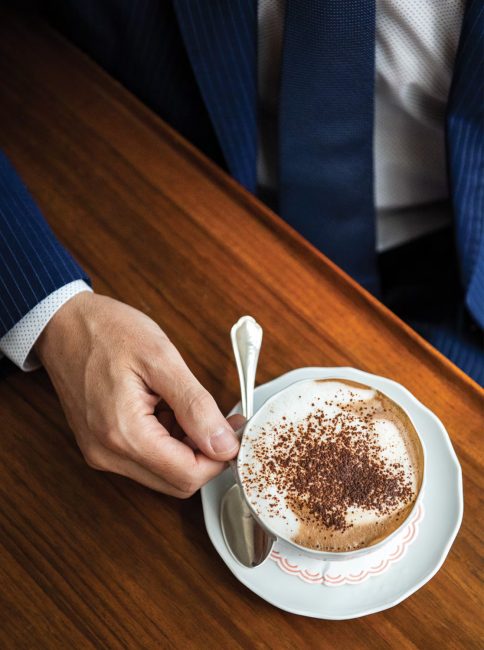 For the coffee bar's namesake espresso, sometimes called a marocchino in Italy, an ounce of melted dark chocolate is poured into the glass, followed by a strong espresso, and topped with frothed milk.
From Sant Ambroeus: The Coffee Bar Cookbook