The Whole Hog Cookbook: A Delicious Review
September 7, 2011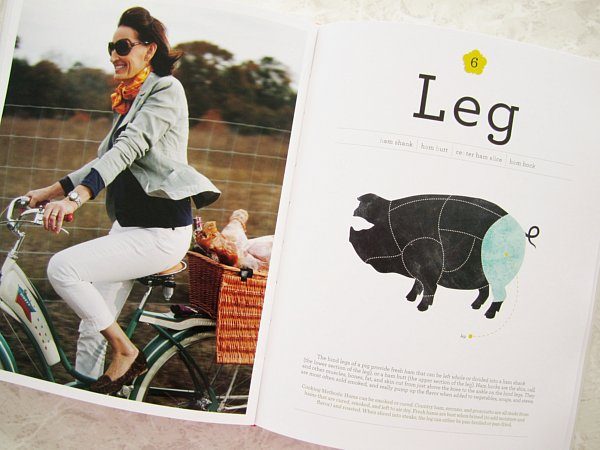 Check out this amazing review of Rizzoli's forthcoming The Whole Hog Cookbook, including an interview with the books author, Libbie Summers:
"Libbie introduces the book with a story from her childhood and her grandmother's farm. She describes her youthful disregard for her grandmother's prized pigs by riding them like horses, and then realizes her wrong-doings. These animals deserve respect. Respect in life and in death. This is why she offers this cookbook to lovingly (and deliciously) utilize every last part of the pig, to pay the utmost respect to one of God's most flavorful creatures . . . I can honestly say that The Whole Hog Cookbook is filled with love. Love for pigs and all of their beautiful parts."
You can read the full review and interview on www.mission-food.com, or learn more about The Whole Hog Cookbook here.