The Dream of an Ideal Home
August 22, 2013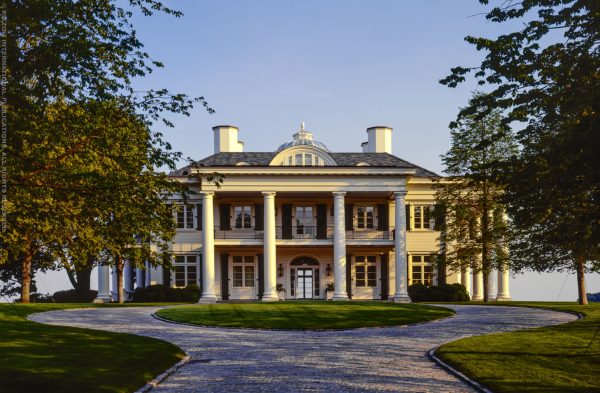 Architect Allan Greenberg, author of the new monograph Allan Greenberg: Classical Architect, discusses the dream of an ideal home and his role in helping his clients achieve that dream.
A leading exponent of classical architecture, Allan Greenberg's work is renowned for its historically inspired façades, its classical detail, and the highest level of craftsmanship. Collaborating with leading sculptors, wood-carvers, mosaicists, metalworkers, and ornamental plasterers to create beautiful details that make his work unique, Greenberg has produced buildings that radiate a sense of classic beauty and artistic integrity.
Click here to learn more.