First Look: April Books from Rizzoli
March 28, 2018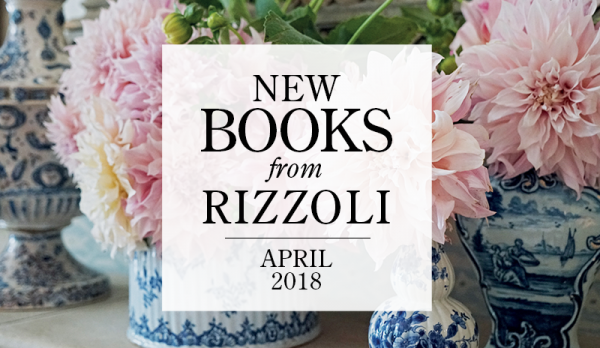 "April hath put a spirit of youth in everything." —William Shakespeare
We continue our spring releases with a new selection of books available in April. Travel from the interiors of Venice to the most beautiful gardens around the world, from the dive bars of New York City to the bistros of France, and from cities that are the canvas of street artist Shepard Fairey to 1973 New Jersey with the one and only Bruce Springsteen.
---
INTERIORS AND ARCHITECTURE
---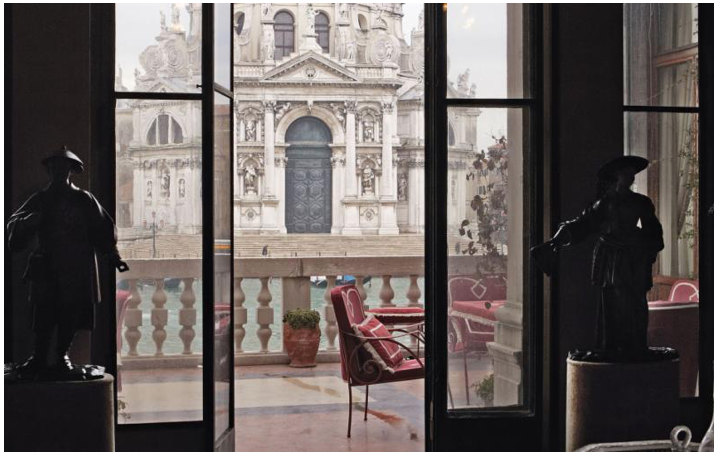 Venice: The Art of Living
For centuries, millions have succumbed to the magic of Venice, but few have been able to venture into its sumptuous private spaces. This book invites us into the extravagant interiors and secret gardens via a tour of the grand apartments and private homes where Venetians have forged an inspiring approach to living and entertaining in grand Old World style.
---

Making L.A. Modern: Craig Ellwood – Myth, Man, Designer
This book celebrates and explores the glamour of Craig Ellwood's work, life, myth, and career. Through photographs, primarily of the iconic houses he designed in Southern California during the 1950s and '60s, we see a life of refined decadence, expressed through gorgeous architecture, fast cars, Hollywood style, palm trees, swimming pools, and minimalist design—all in the context of the Southern California postwar building boom.
---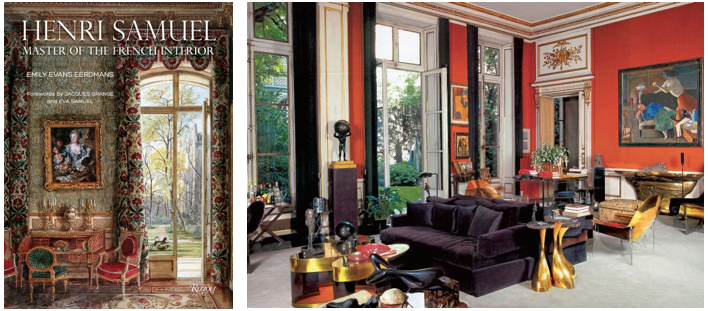 Henri Samuel: Master of the French Interior
The first book dedicated to Henri Samuel, considered one of the best French interior designers of the twentieth century and acclaimed for his mastery of historic design, as well as his eye for contemporary presentation and furnishings—a high-point addition to Rizzoli's continuing coverage of the masters of the field.
---
POP CULTURE
---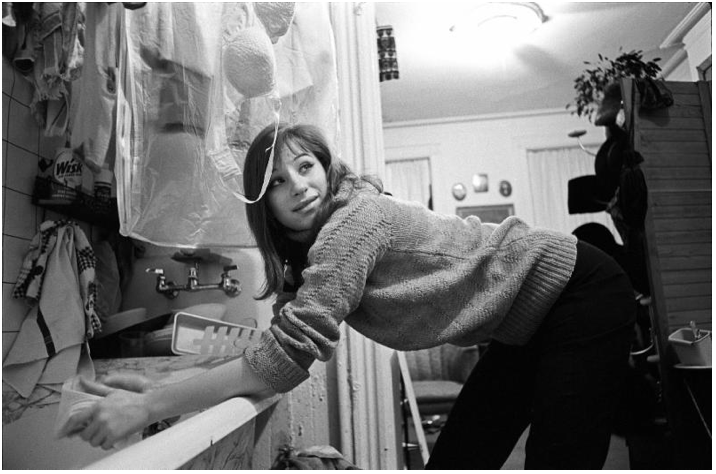 Becoming Barbra
From the humble beginnings of Barbra Streisand's career in 1963 to full-fledged stardom in 1966, renowned Life magazine photographer Bill Eppridge had full access to the young singer. Becoming Barbra presents a never-before-seen look at a star—an intimate photo album by a master photographer of one of the most talented performers of our time.
---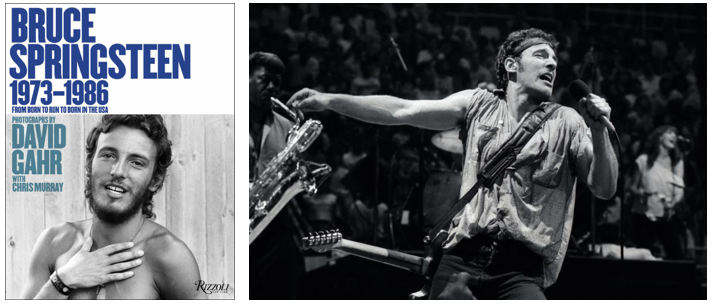 Bruce Springsteen: From Asbury Park, to Born To Run, to Born In The USA
An unprecedented look at a very young Bruce Springsteen and the E Street Band, from the group's creation and early New Jersey days to their meteoric rise and seminal Born in the USA tour, in photographs almost all not previously published.
---
COOKING & ENTERTAINING
---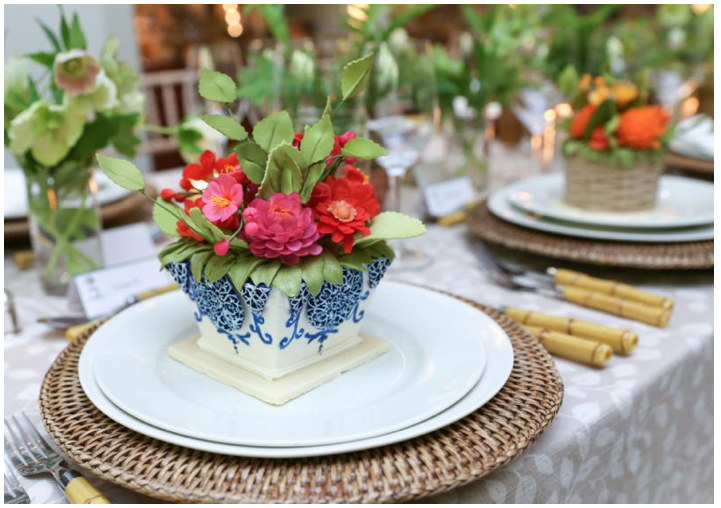 Charlotte Moss Entertains: Celebrations and Everyday Occasions
Renowned and beloved interior designer and tastemaker Charlotte Moss celebrates gracious hospitality—from assembling striking place settings and arranging the table to hosting a dinner party or simply serving an elegant afternoon tea.
---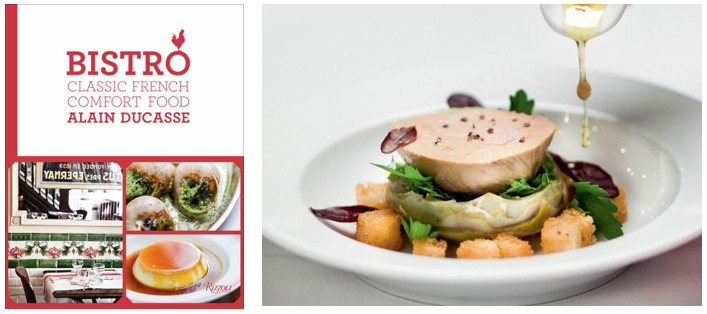 Bistro: Classic French Comfort Food
A relaxing, convivial alternative to haute cuisine, bistro cooking most closely approaches the British gastropub or Italian osteria tradition, with less formal dishes served with local wine. Iconic chef Alain Ducasse and his team of chefs have re-engineered these casual classics with a contemporary eye, giving them subtle twists and a lighter, healthier profile.
---
ART & DESIGN
---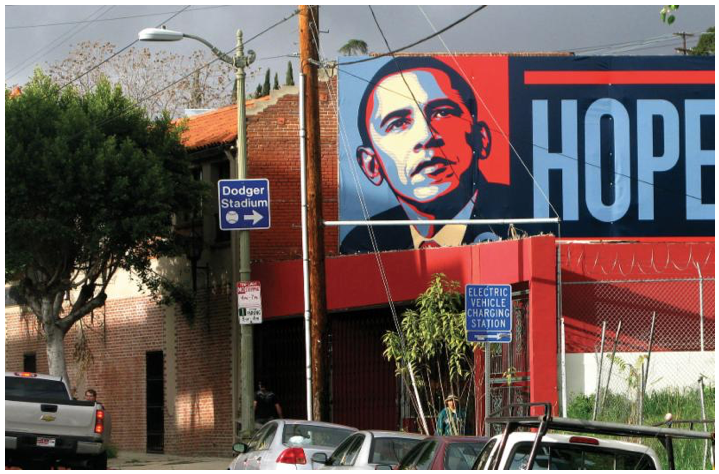 OBEY: Supply and Demand
Rizzoli is pleased to bring back into print OBEY: Supply and Demand, Shepard Fairey's first book originally published in 2006 and slightly updated in 2009, which showcases the artist's career from his earliest art school years to the creation of his famous Obama HOPE and CHANGE posters and is the perfect pendant to Rizzoli's first Shepard Fairey collaboration Covert to Overt.
---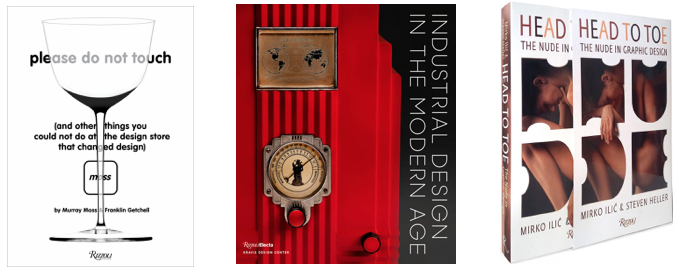 Please Do Not Touch: And Other Things You Couldn't Do at Moss the Design Store That Changed Design
A witty and revealing memoir of the mid-1990s, when high design became art and there was no more exclusive club for high design than MOSS.
Industrial Design in the Modern Age
A survey of industrial design from 1900 to the present day from around the world, as told through selected objects from the George R. Kravis II Collection.
Head to Toe: The Nude in Graphic Design
This groundbreaking volume investigates a new generation of artists and the ways that they relate to one of art history's most storied traditions: nude figure drawing and painting.
---
TRAVEL
---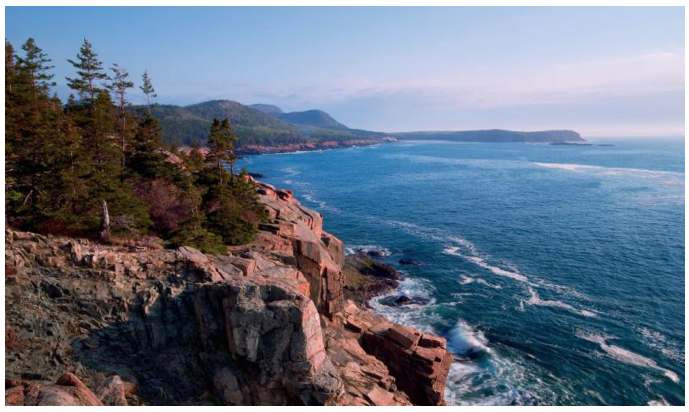 The Coast of Maine
This book is a stunning tribute to America's most popular coastline. Many of the images present a near-panoramic scope, placing the viewer in the middle of a wilderness splendor. The photographs capture the region's famous sandy beaches, tree-covered mountains, and secluded harbors, as well as quaint villages, historic lighthouses, cranberry bogs, and lobster boats.
---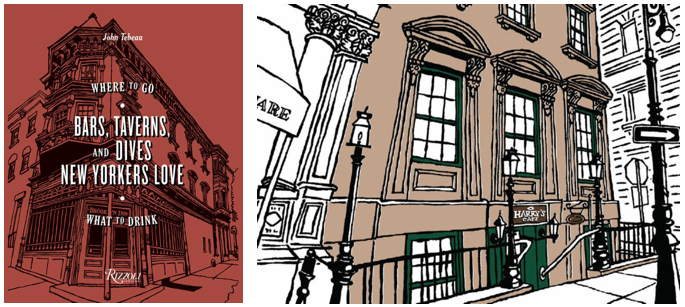 Bars, Taverns, and Dives New Yorkers Love: Where to Go, What to Drink
With charming original illustrations, this book celebrates fifty of the Big Apple's storied taverns, legendary dives, and bars and the drink recipes that will inspire you to become a regular.
Download this free excerpt to learn about Harry's Cafe, a classic downtown New York steakhouse, made famous in the climactic murder confession scene in the movie American Psycho.
---

The Great Smoky Mountains: Blue Ridge Parkway and Shenandoah National Park
Stunning photographs celebrate the Great Smoky Mountains National Park, iconic Blue Ridge Parkway, Biltmore Estate, and Shenandoah Valley and National Park.
---
GARDENS & LANDSCAPES
---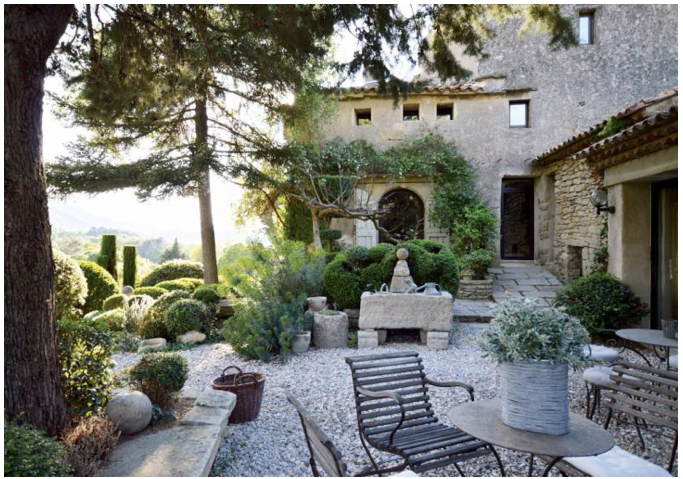 Gardens of Style: Private Hideaways of the Design World
Many fashion designers, from Christian Dior to Carolyne Roehm, have drawn on gardens and their beguiling botanicals to inspire and inform their collections. This beautifully photographed book shows where these tastemakers, such as Celerie Kemble, Bunny Williams, and Jeffrey Bilhuber, find much of their inspiration–within the serene horticultural havens of their homes.